Post Surgery Patient Care Services in Delhi - NCR
We Provide Nursing Services, Post Operative care services, Patient Attendant Services, Mother & Baby Care, Geriatric Care and patient aya at Home.
What is Kidney Transplant?
A kidney relocate is a surgery to put a sound kidney from a living or perished benefactor into an individual whose kidneys never again work appropriately.
At the point when your kidneys lose this separating capacity, hurtful degrees of liquid and waste collect in your body, which can raise your circulatory strain and result in kidney disappointment (end-stage kidney illness). End-stage renal sickness happens when the kidneys have lost around 90% of their capacity to work typically.
Normal reasons for kidney infection include:
Diabetes
Constant,uncontrolled hypertension
Constant glomerulonephritis – an aggravation and inevitable scarring of the little channels inside your kidneys (glomeruli)
Polycystic kidney infection
What Happens When Kidneys Fail?
Situations created when you're suffering from Kidney Failures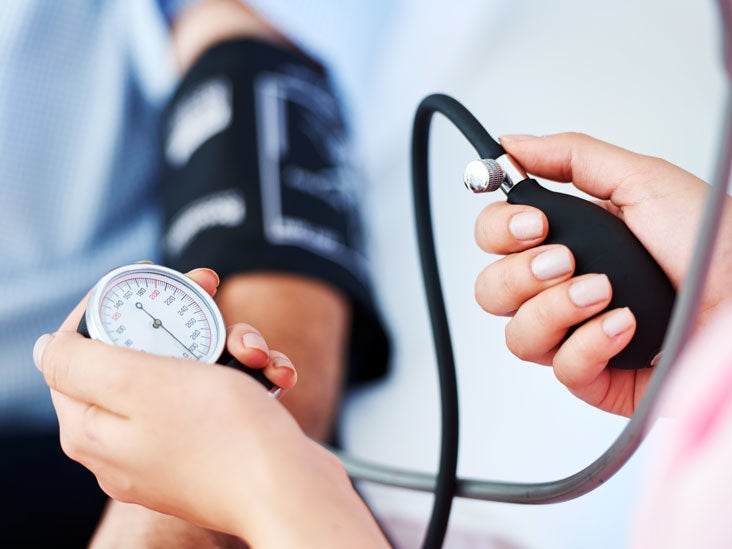 Decreased Red Blood Cells
Why choose us?
Benefits of Onco Nurse/Attendent for Patient at home.
Services
We provide Post Surgical Care & other Nursing services in Delhi - NCR. viz. East Delhi, West Delhi, North Delhi, South Delhi, Faridabad, Noida, Gurgaon (Gurugram), Sonipat, etc.
Our motive is to provide good post medical/surgical nursing services after a patient is discharged from a nursing home/hospital so that the patient's recovery becomes more economical and affordable.
Male/Female Patient Attendants
One may not require the services of a trained nurse but needs a person who is familiar with how to handle a patient, we are there to provide male/female patient attendants.
We provide qualified and experienced physiotherapists, fully equipped with latest equipment like IFT, Ultra Sonic, SWD, Laser Therapy, MS etc., to treat patients at their homes.
Ayas who can take care of not only new borns but also elderly or sick people. In fact, they are very helpful in the case of working mothers or working couples. When the working couple is out for work, these Ayas can take care of kids or elderly people who are left at home.
For the senior citizens, we do have the Qualified and Experienced Physiotherapists are available for catering your physio needs and helps in faster recovery.
Medical Equipments are available on rent, Especially during the Covid Pandemic times, you need best equipments at your home.